The History of Raycom Sports – 1979 to 2015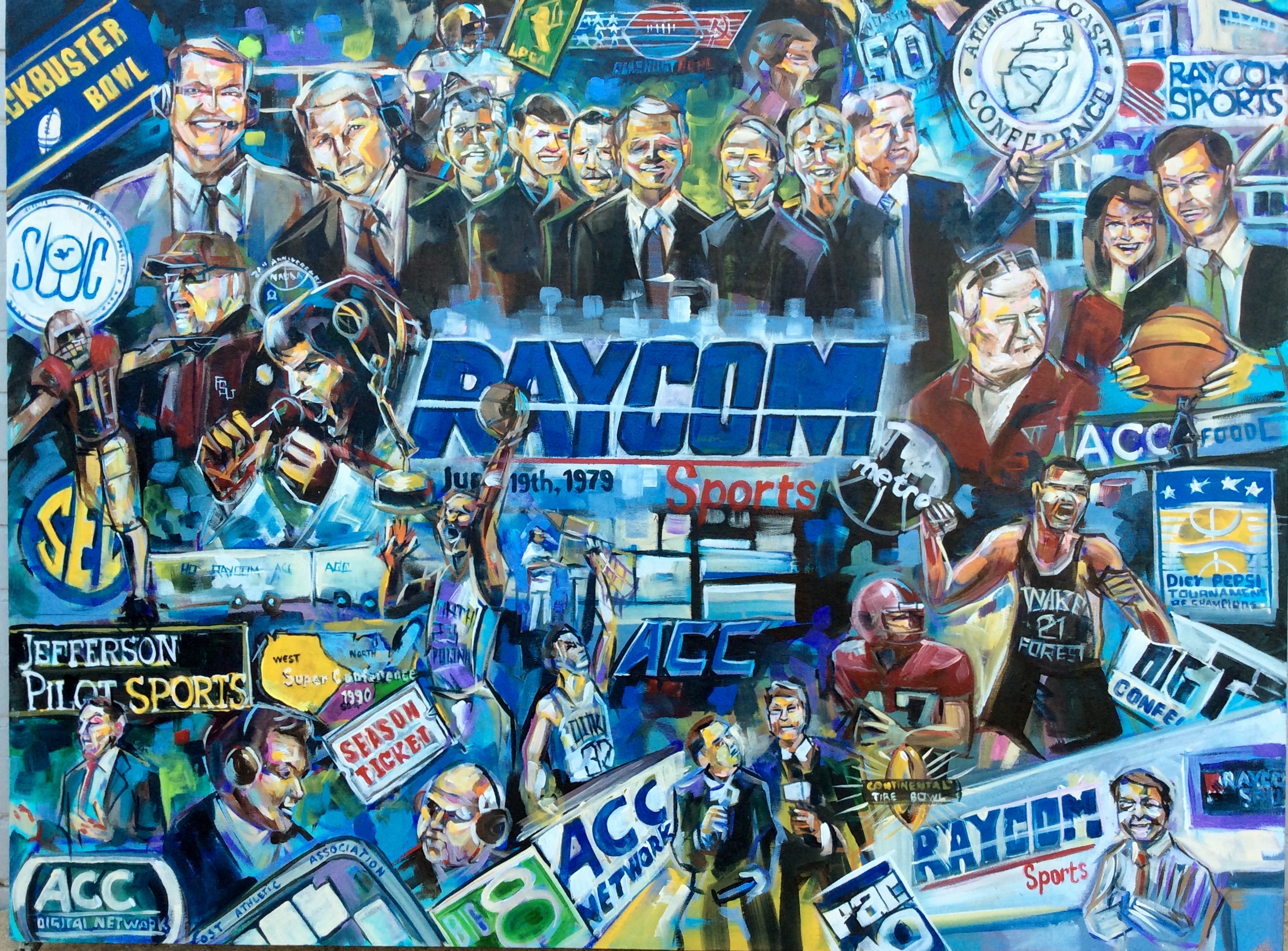 (This website is an online representation of a hard-copy book published in limited numbers.)
The History of Raycom Sports, with supporting documentation and sourcing.
Compiled by Ken Haines, President & CEO, and Frank Kay, Director of Communications, with assistance from Beth Faulkner, Shannon Fritts, Meg Little and Mackenzie Yohn.
The History of Raycom Sports is a narrative that contains numbered footnotes and black underlined subjects throughout the story. Each footnote is sourced, and the full footnoted article is a .pdf link. The black underlined subjects in the narrative also link to a supporting .pdf.
This history also includes sections containing historical photos, office locations, Raycom-owned or operated sporting event results and game programs, a directory of current and former employees, and a comprehensive index that is numbered to the actual book.